Our new community cafe has now re-opened, serving a selection of hot and cold drinks, plus a range of cakes and light snacks.
Sticky Bits C.I.C is also the operator of the LGBThq building; as well as running LGBT+ social groups, they provide resources such as offices, activity spaces & consultation room hire and facilities to other charities, organisations and community groups.
Room hire is available from £15 per hour, with substantial discounts and benefits for longer term agreements.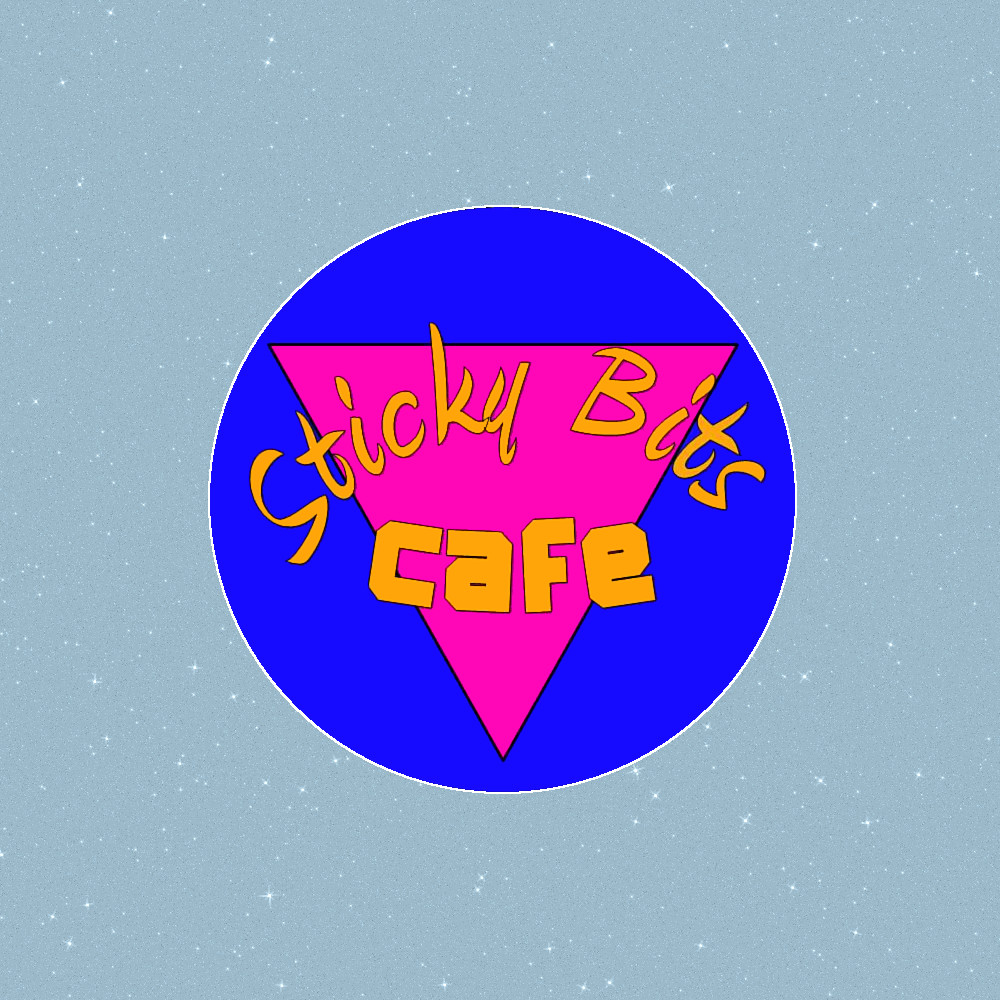 Name: Sticky Bits (Carlisle) C.I.C
Activities: Enable the provision of LGBT+ community services in Cumbria.
Founded: 2013
Structure: Community Interest Company #08509450
Staff & Volunteers: 3
Clients: General Public, Terrence Higgins Trust, Cumbria Pride, PiNC (Pride in North Cumbria), LGBThq Anti-Bullying Campaign, Trans Lakes, LGBT Friends & Supporters Barrow-in-Furness.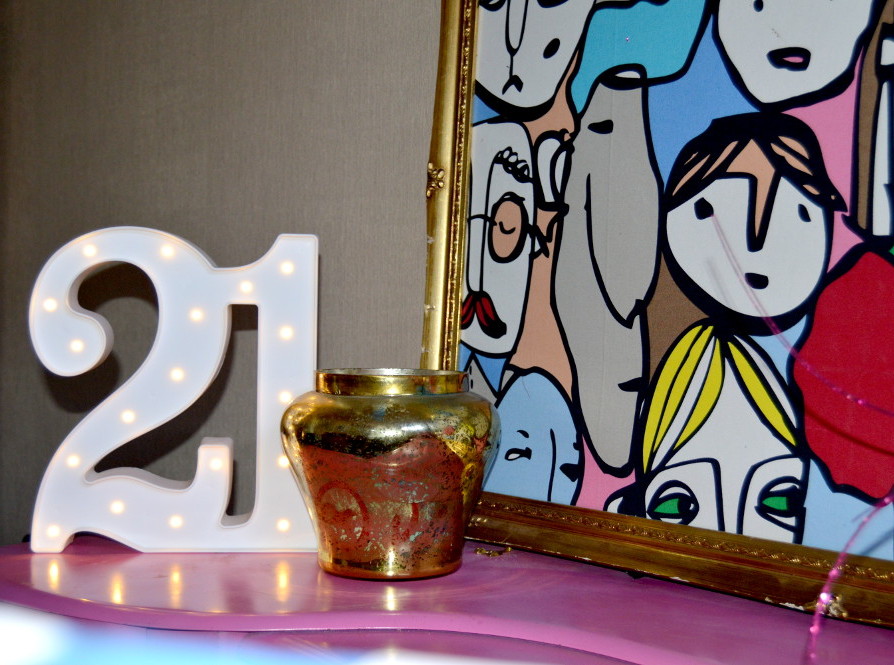 1st Monday - Trans Group in association with Trans Lakes
1st Friday - Quiz Night
2nd Friday - Men's Group
4th Friday - Women's Group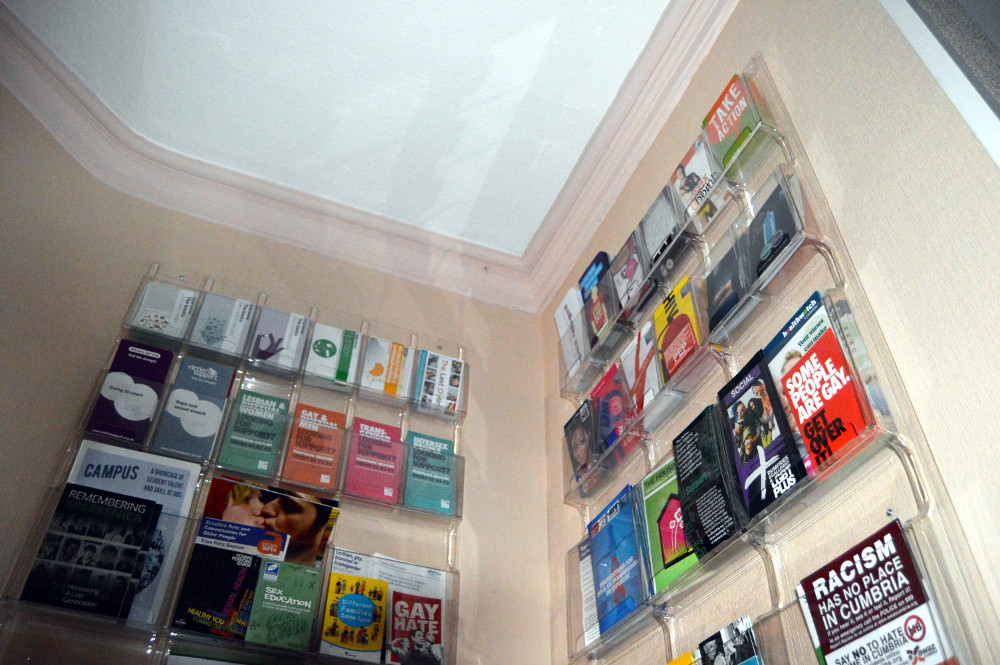 Room Hire
Sponsorship
Public Donations
easyfundraising
Sticky Bits are looking for volunteers (18+) to help run the community centre, please get in touch to let them know a little bit about yourself.
Partnering with sponsors and providing facilities to other organisations, brings great exposure and benefits everyone; please contact Sticky Bits for more information.
Donors are also very welcome, if you use easyfundraising, they get a donation for free every time you shop online!